Need Help?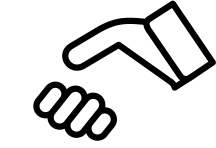 Need Help?
We provide free civil legal services to low-income or senior-aged, rural Georgians for a wide variety of legal matters.
Volunteer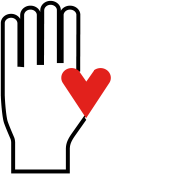 Volunteer
We believe all Georgians have a right to quality legal representation. Are you with us? Sign up to volunteer your expertise.
Donate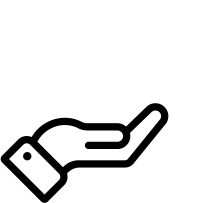 Donate
Your generous support makes it possible to provide quality legal services to thousands of Georgians in need annually.